Questions?
Call 603 659 5335 or email me
The long-awaited HUMAN 81 DK is now available.
Best viewed in "landscape" mode.
EPI & Epicure Speakers:
The "Brown Booklet"
The Brown Booklet is an early sales brochure produced by Epicure Products Inc. It features eight speaker models, seven hippy models, and Winslow Burhoe as a young man.
Front cover: Some hippy models pretending to be building some EPI 100s.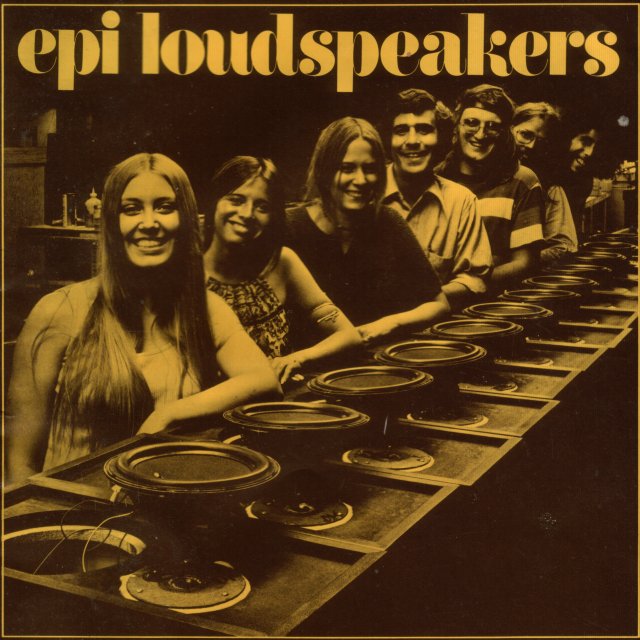 Page 0: Featuring Winslow Burhoe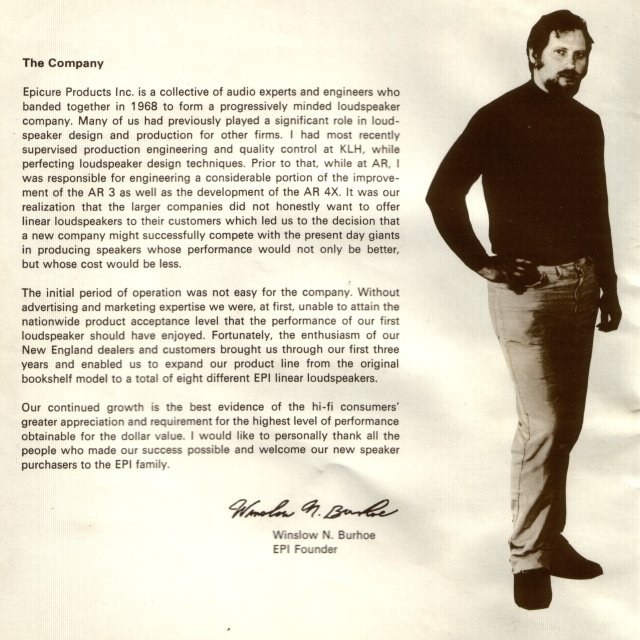 Page 1: Featuring the EPI 1000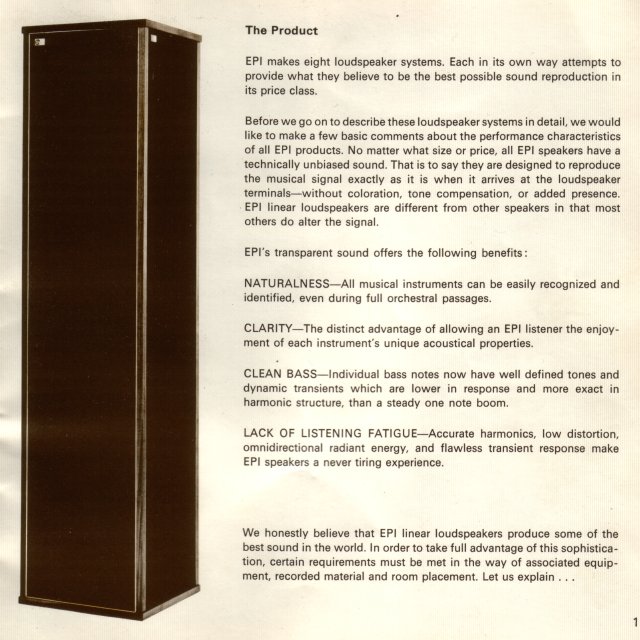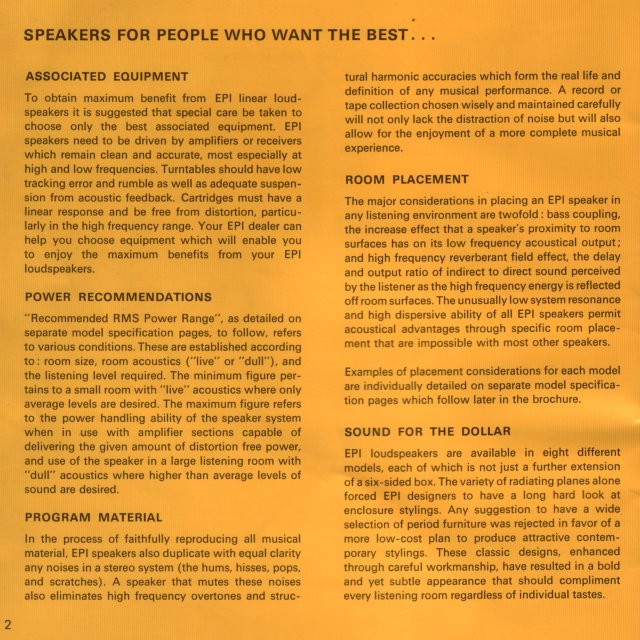 Page 3: Winslow making some notes next to some lab equipment, most of which appears to be plugged in.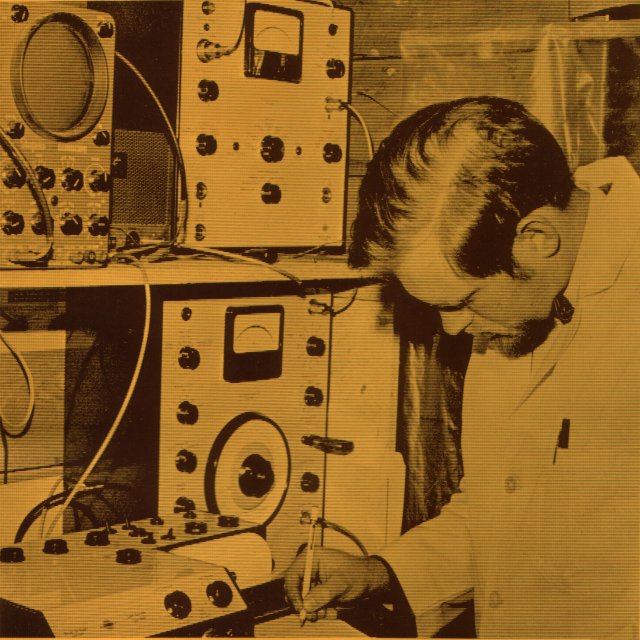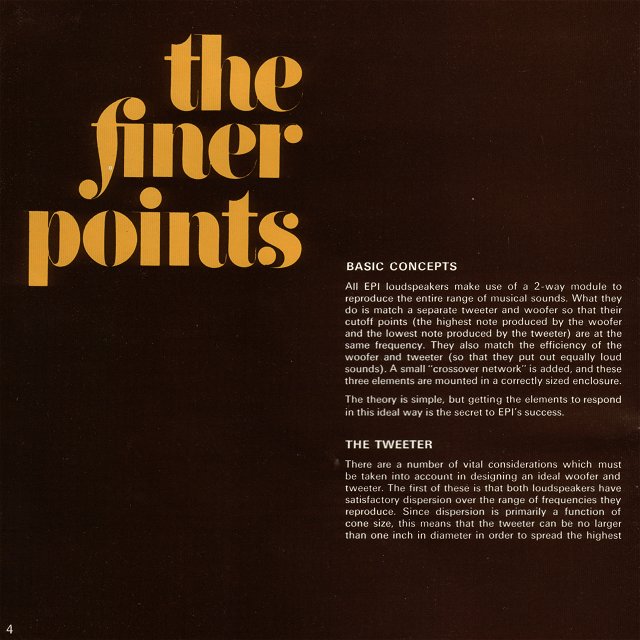 (continued on page 7)
Page 5: A technician adding "tinsel" leads to tweeter dome/coil assemblies.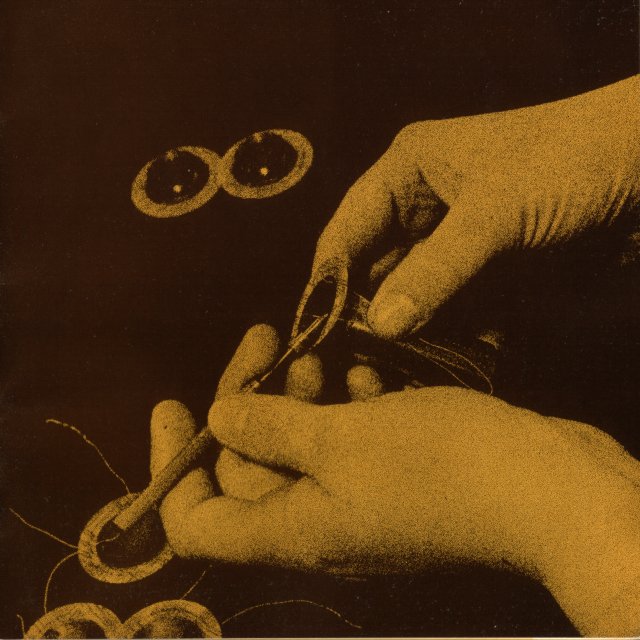 Page 6: A number of 8" woofers in mid-production.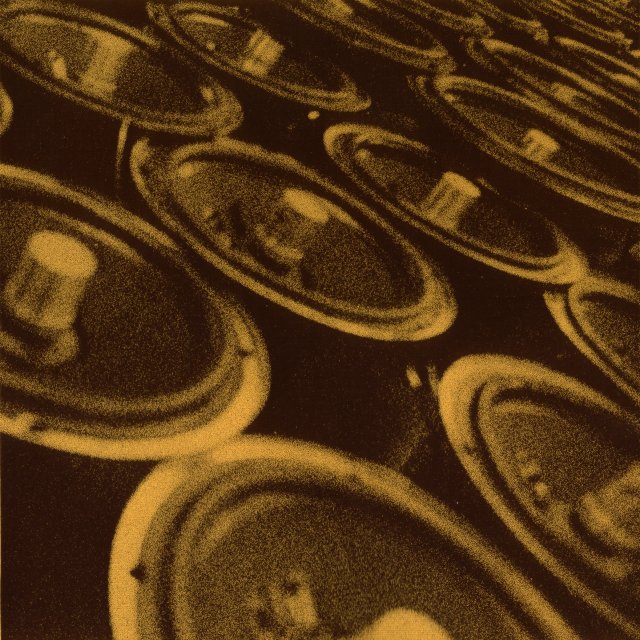 (continued from page 4)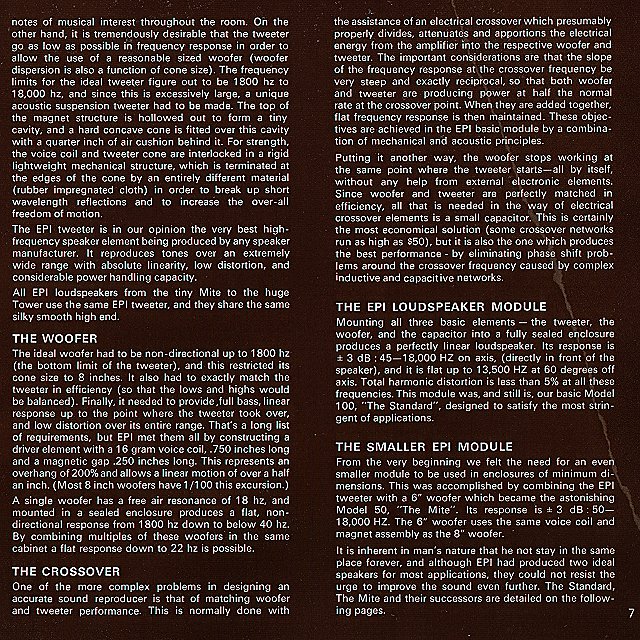 Pages 8 & 9: Model 50 "The Mite".
Pages 10 & 11: Model 100 "The Standard".
Page 12: Model 150.
Page 13: Model 201 "The Quartet".
Page 14: Model 202.
Page 15: Model 400 "The Minitower".
Page 16: Model 602.
Page 17: More of Winslow, playing with knobs.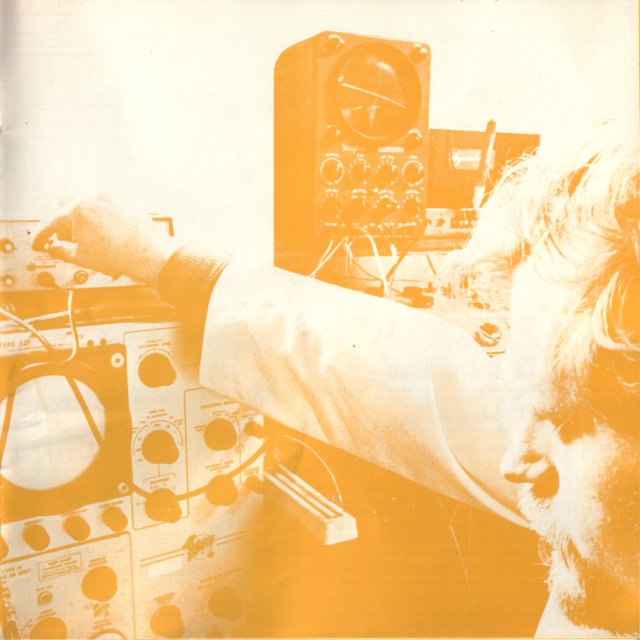 Page 18: Model 1000 "The Tower".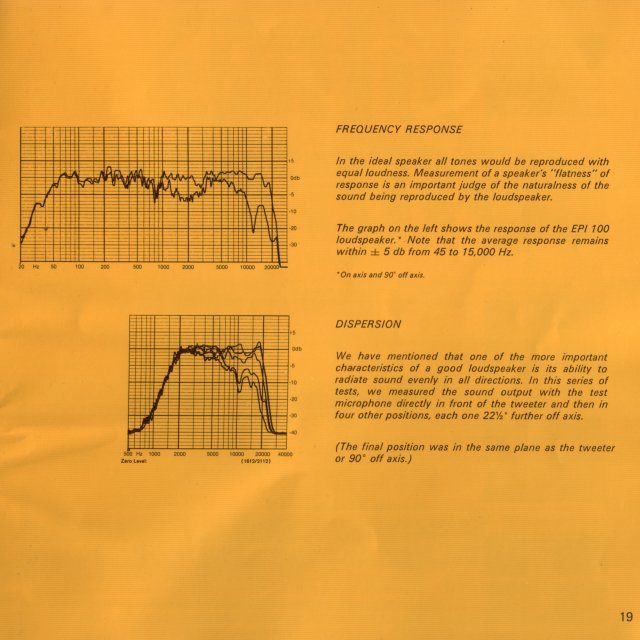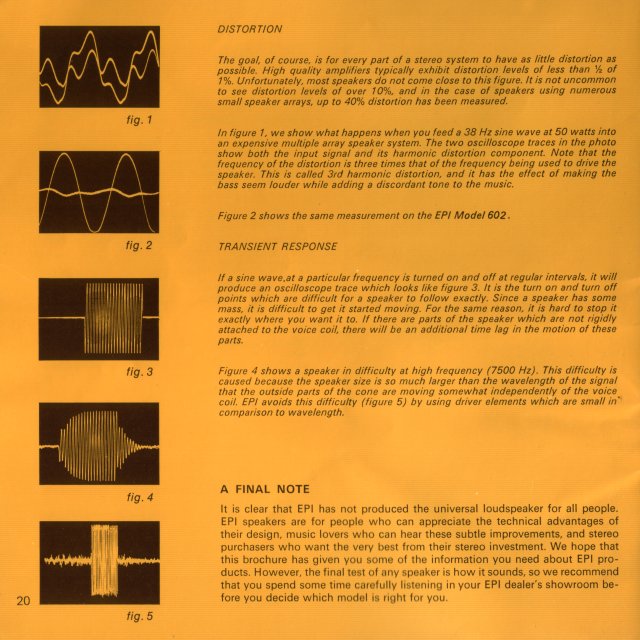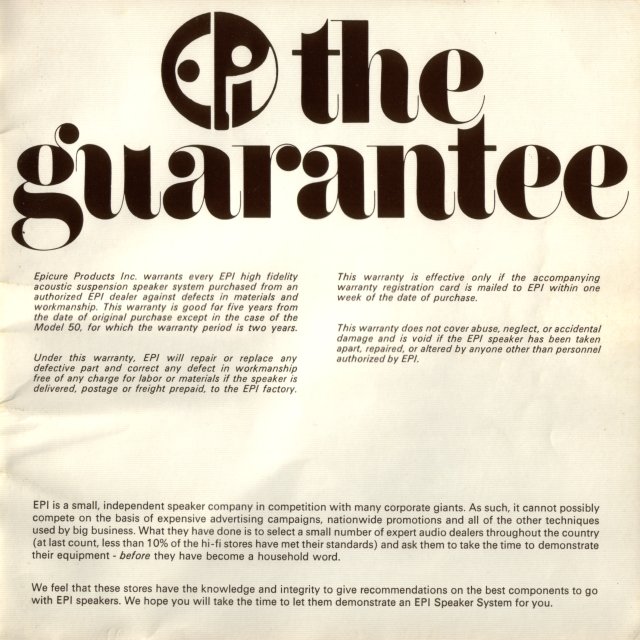 * * *
Top - Contact -
General Topics (Home)
New Speakers - Owner Support - DIY Projects
EPI and Epicure - Genesis Physics -
All Other Speaker Repairs
© Copyright - All Rights Reserved
7 Kelsey Road, Lee, New Hampshire 03861
Prices can change and specifications will improve without notice