Questions?
Call 603 659 5335 or email me
The long-awaited HUMAN 81 DK is now available.
Best viewed in "landscape" mode.
Replacement/repair part number PRO 031
$112.00 each
This is a new 10" woofer, featuring a bifilar voice coil and butyl surround; and improvements such as a vented pole piece.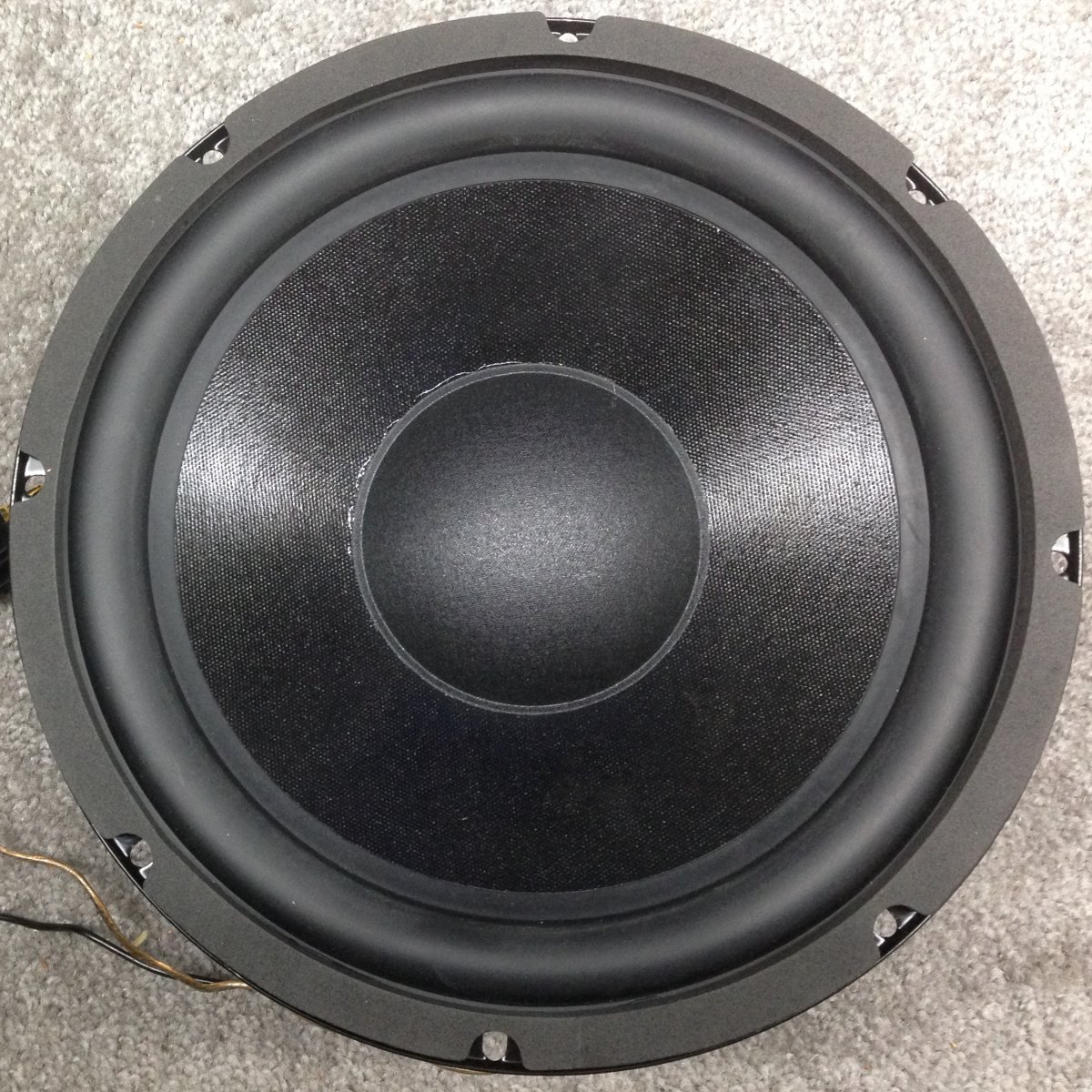 It is used in the following Genesis Physics loudspeaker models:
410 and 110
Its internal reference number (on the sticker, if it has one) is SW4 or SW5Y.
In sales brochures it is referred to as L250A or L250B.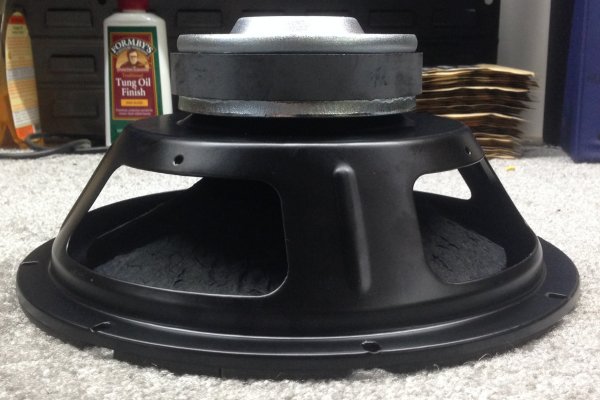 The treated vacuum-deposited pulp (felted paper) cone is an improvement over the original, slightly porous, raw paper.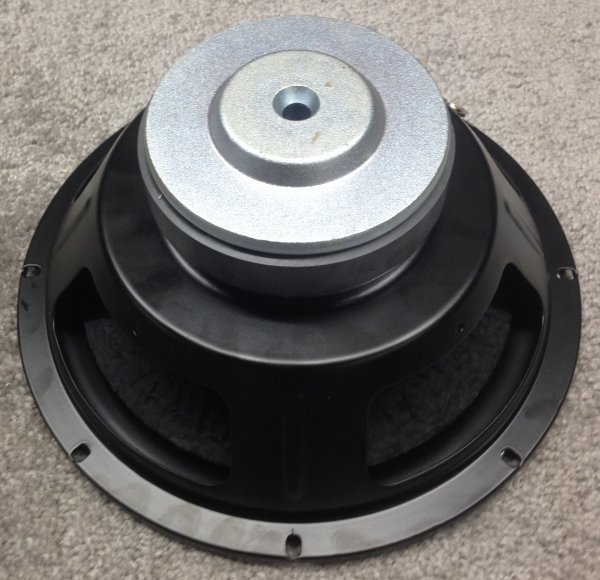 It is not necessary to return the old part when purchasing this part.
* * *
Top - Contact -
General Topics (Home)
New Speakers - Owner Support - DIY Projects
EPI and Epicure - Genesis Physics -
All Other Speaker Repairs
© Copyright - All Rights Reserved
7 Kelsey Road, Lee, New Hampshire 03861
Prices can change and specifications will improve without notice