Questions?
Call 603 659 5335 or email me
HUMAN Speakers is still building and shipping speaker parts
and complete speakers during this public health crisis.
I am well, and isolated, and I hope you and yours are too.
Please follow advised guidelines for handling packages upon arrival.
Best viewed in "landscape" mode.
EPI & Epicure Speakers:
Epicure I - The original
I borrowed this Epicure I (serial number 00201) from George to photograph it for the website.
This is an example of what I believe to be Winslow's first "mass-produced" speaker. It is, of course, the forerunner to the EPI 100, with the same dimensions, weight, and driver complement.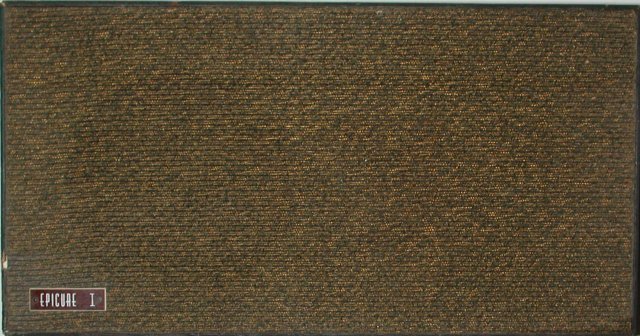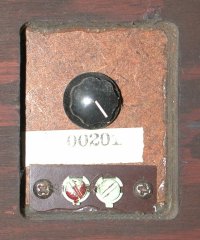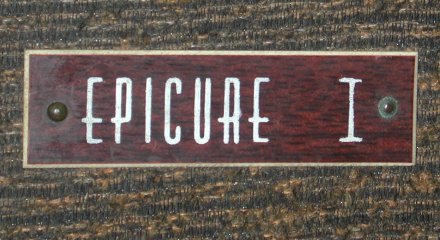 And finally, this one is linked to a bigger version: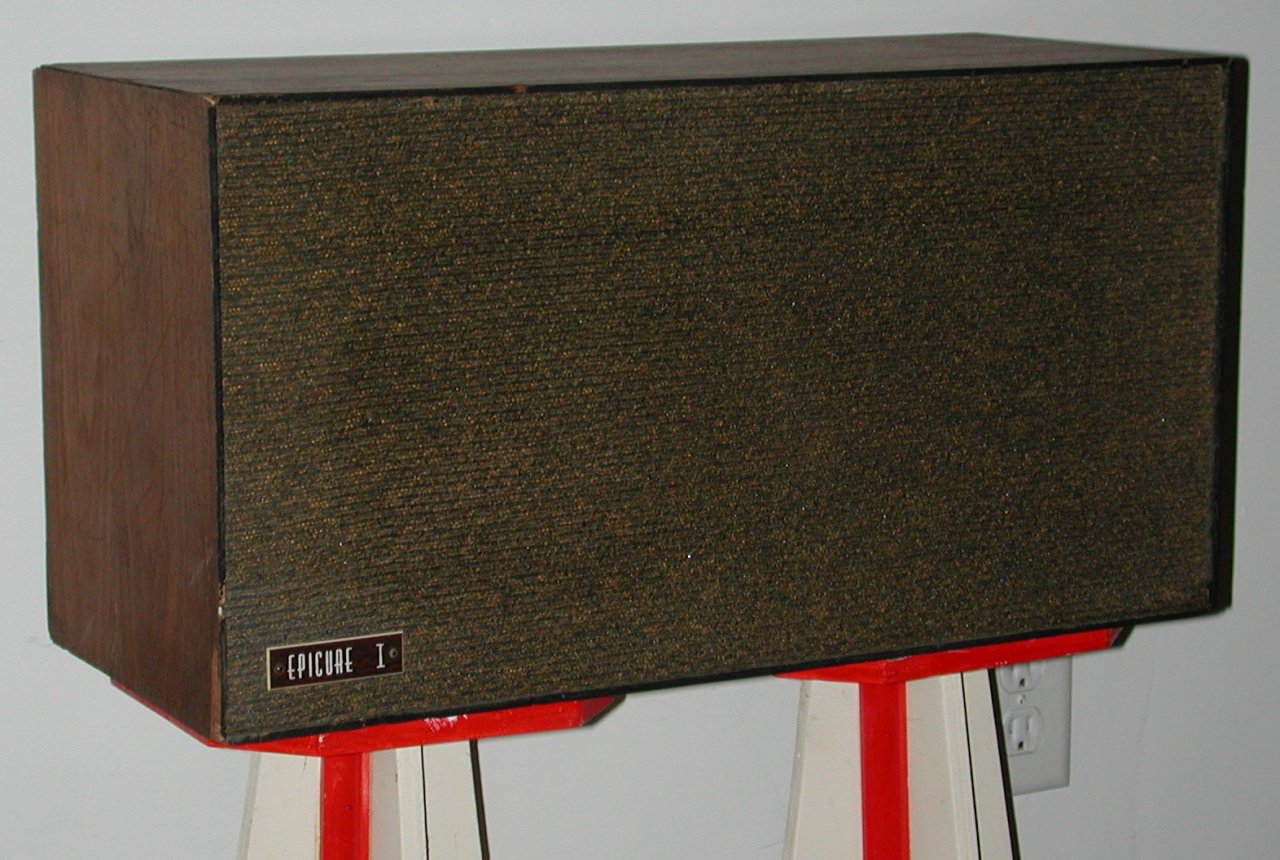 Dimensions:
21" x 11" x 9"
Weight:
25 lbs
Response:
(no published figures)
RMS Power:
(no published figures)
Crossover: 1800 Hz
ACC 004 A
$32.00 each
8" woofer
PRO 001
$69.00 each
1" air spring dome tweeter
PRO 002 ME1
$61.00 each
Complete rebuild kit
K-81E
$334.00 / pair
Impedance:
4 ohms DC, 8 ohms nominal
MSRP:
(no published figures)
Built:
Late sixties?
* * *
Top - Contact -
General Topics (Home)
New Speakers - Owner Support - DIY Projects
EPI and Epicure - Genesis Physics -
All Other Speaker Repairs
© Copyright - All Rights Reserved
7 Kelsey Road, Lee, New Hampshire 03861
Like HUMAN Speakers on FaceBook:
Prices can change and specifications will improve without notice